How to Change the Spiritual Climate
by Ed Silvoso from Prayer Evangelism
Before we can change the spiritual climate over our cities, we must have a working knowledge of one of our primary tools: prayer evangelism. I introduced the essence of the concept of prayer evangelism in That None Should Perish in 1994, but since then much has been learned from using this potent weapon on the front lines. Several years of working side by side with pastors and leaders in cities all over the world have enriched tremendously our initial understanding of this concept.
Simply put, prayer evangelism is talking to God about our neighbors before we talk to our neighbors about God. This definition, coined by Beverly Jaime,1 has helped us to put at ease thousands of Christians who have a genuine desire to witness to the lost but who feel inadequate or scared to share the gospel with them.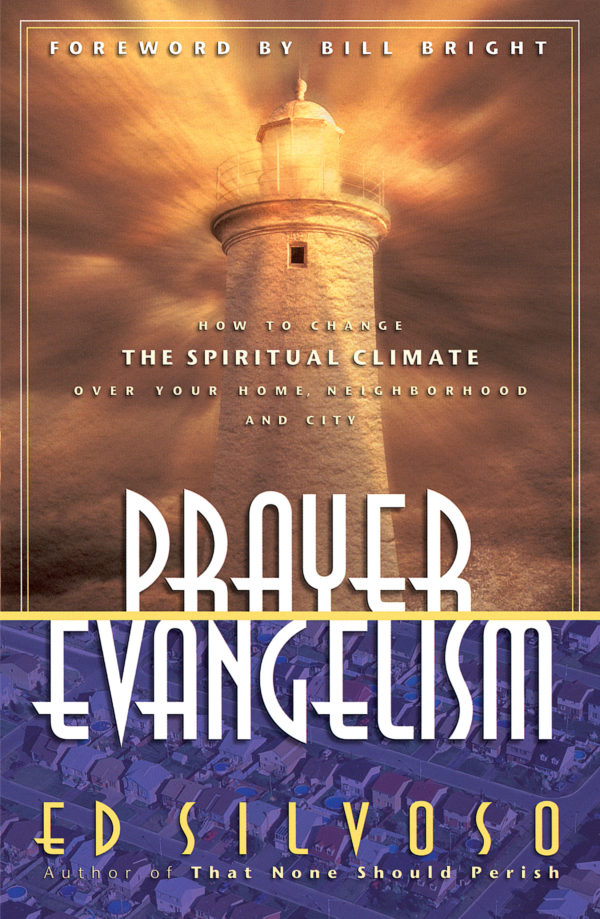 I know those feelings of inadequacy very well; they used to torment me as a brand-new Christian. Shortly after...